Premises liability is an important area of the law that protects individuals from property owners who are negligent in maintaining a safe environment on their property, and also fail to warn others about unsafe conditions. This failure can result in serious injury or death for the property owners' visitors, customers or tenants.
There are a number of scenarios where this can play out:
"Slip and fall" accidents
Snow and ice falls
Inadequate security
Dog bites
Falling merchandise and debris
Faulty elevators and escalators
Swimming pool accidents
Lead exposure
With premises liability law, time is of the essence. The condition that caused your injury can be altered or remedied soon after your accident takes place. If we determine through a free consultation that you may have a case, we'll promptly have our team of legal experts assess the situation and faithfully reconstruct the conditions that caused your accident.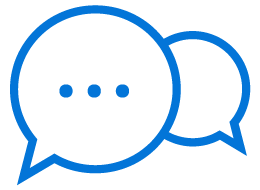 Contact us at 1-845-600-0000 to talk about your case right away.
We'll discuss your legal options and schedule a free consultation at our offices conveniently located in Kingston or Poughkeepsie.
We Aggressively Represent Premises Liability Victims
Fall Down Accidents
Slippery Floor Accidents
Snow and Ice Slip and Falls
Stairway Accidents