Soft tissue injuries are hard to detect right after you suffer an accident.
While other injuries, like broken bones or concussions are immediately apparent, soft tissue injuries are inflicted on invisible parts of the body, like muscles, ligaments and tendons. Sometimes they even evade detection by x-rays and other diagnostic tools, which is convenient for insurance adjusters; it takes a skilled and experienced legal team to prove that a soft tissue injury is authentic and worthy of a settlement.
Some of the most common soft tissue injuries that we deal with on a regular basis at our firm include:
Rotator cuff injuries
Brachial plexus lesion injuries
Carpal tunnel syndrome
Bursitis
Tendonitis
Hyperextension of joints
If you suffer a soft tissue injury and are experiencing debilitating symptoms, seek medical treatment immediately, and follow the doctor's recommendations. The defendant will not be able to claim that the injuries were the result of your not following instructions. If your injury results in lost wages, loss of enjoyment of life, and mental anguish, then the party that was responsible should be held accountable for their negligence. Call us immediately at 845-600-0000 to schedule a free consultation.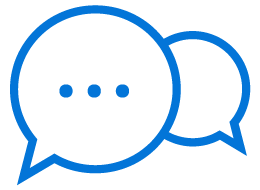 Contact us at 1-845-600-0000 to talk about your case right away.
We'll discuss your legal options and schedule a free consultation at our offices conveniently located in Kingston or Poughkeepsie.