Whether your injury is a result of a car accident, sports injury, or physical labor, shoulder and knee injuries can be debilitating.
They can even creep up on you; if you do manual labor, and perform the same physical tasks over and over, cartilage can become worn down, causing chronic inflammation and pain. Soft tissue, such as the muscles and ligaments in your shoulders, can also wear down from overuse.
Some of the most common shoulder and knee injuries that we deal with on a regular basis at our firm include:
Torn ACL/MCL
Broken/dislocated knee cap
Separated shoulder
Knee strain or sprain
Fractured knee
Cartilage injuries
Stress fracture of leg
Sprained or broken ankle
Denegerative arthritis
Nerve damage
No matter how your injury occurred, we'll investigate every possibility of obtaining compensation for the lost wages, pain and suffering, and decreased enjoyment of life that you may experience from knee, shoulder and joint injuries. You need an experienced team that will battle for you to make a successful workers' compensation claim, insurance claim, or a civil suit against a responsible third party that may have been negligent. Contact us today at 845-600-0000 for a free consultation.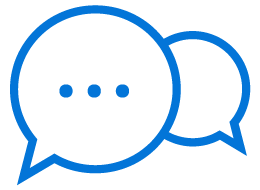 Contact us at 1-845-600-0000 to talk about your case right away.
We'll discuss your legal options and schedule a free consultation at our offices conveniently located in Kingston or Poughkeepsie.